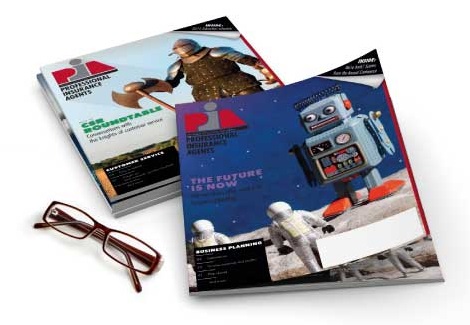 Mar 19, 2020
Updates from governor for small- to mid-size businesses
Gov. Ned Lamont and Department of Economic and Community Development Commissioner David Lehman updated Connecticut business owners on what they are doing to assist small- and mid-sized businesses that are affected by the COVID-19 pandemic. On March 15, Connecticut filed for federal emergency small-business administration loans that will allow businesses to apply for 30-year loans of up to $2 million. Since seeking small-business administration emergency loans takes time, the DECD is working on its own bridge loan program to fill in the gap. The DECD expects businesses will be able to apply for loans early next week.
The state is postponing as many fixed-costs as possible for businesses in order to provide financial relief. State-backed loans will be eligible for forbearance through Tuesday, June 30, 2020, to delay payments for loan holders. The 30-day moratorium on electricity, gas and water shutdowns was extended to businesses and residences, prohibiting any shutdowns before Friday, May 1, 2020. Lamont has encouraged private banks and landlords to delay payments in order to support businesses throughout the state.
Lamont is working with the federal delegation, and he emphasizes that businesses need capital to meet their fixed costs (e.g., rent, debt, health insurance expenses, utilities and, especially payroll), to keep Connecticut residents employed.
In their update Lamont and Lehman emphasized that they will avoid shutting down the construction or manufacturing industries unless it is absolutely necessary. They encourage employers to allow as many employees to work remotely as possible in order to enforce social distancing.
The DECD is basing its response on input from businesses. It developed a COVID-19 Connecticut Business Survey and encourages business owners to complete it. For business owners who have further questions or additional suggestions, call (860) 500-2333 or email COVID19.JIC@ct.gov.