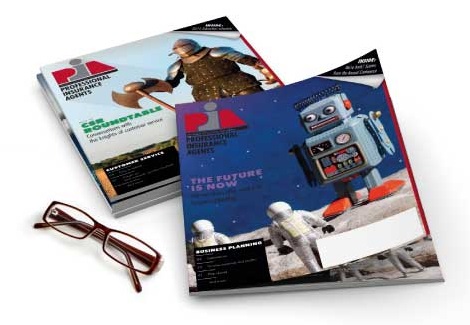 Mar 30, 2020
Legislation introduced in N.Y. Assembly would mandate COVID-19 coverage
A new bill (A.10226) that would require insurers to cover business interruption losses related to COVID-19 was introduced in the Assembly on March 27, 2020.
The bill, sponsored by Assemblyman Robert Carroll, D-44, would require every insurance policy that covers loss or damage to property—including loss of use and occupancy, and business interruption—to include coverage for business interruption during the COVID-19 pandemic state of emergency. Currently, the majority of policies with business interruption coverage do not cover COVID-19. The legislation would apply to any policy issued to insureds with fewer than 100 eligible employees (defined as full-time employees who work 25 or more hours per week) that was in-force on March 7, 2020.
According to the bill, any insured who pays a business interruption claim related to COVID-19 would be able to seek reimbursement from the New York State Department of Financial Services. The legislation would authorize the superintendent of the DFS to impose a special purpose assessment on insurers in an amount necessary to reimburse insureds that pay COVID-19 related business interruption claims. Life and health insurance companies would be excluded from the special purpose assessment. The bill has been referred to the Assembly Insurance Committee for consideration.
Business interruption coverage for COVID-19 losses has caught the attention of a few state Legislatures; similar legislation has been introduced in New Jersey and Ohio. However, neither state has passed the measure yet.