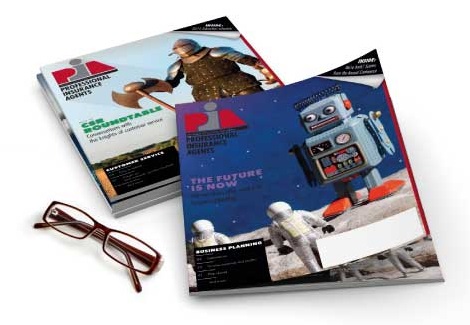 Apr 6, 2020
DFS issues new guidance for producers on delivery of required notices to clients
The New York State Department of Financial Services released guidance for producers, who are looking to comply with the recent requirement that they send notifications to their clients regarding changes in the Insurance Law.
The DFS is permitting producers to send the notification to clients electronically—even if the producer has not received client consent to receive policy information electronically. This exemption is limited in both time and scope. The exemption is only for these specific notices and only lasts for the duration of the current state of emergency. Additionally, the department has released guidance on the electronic delivery of documents, which can be found here.
According to the guidelines, insurance producers are required to notify life insurance and annuity clients, as well as certain property/casualty clients. The department has made it clear that producers must send the appropriate notice to the appropriate policyholders. To avoid confusion, the Notice Obligations for p/c policyholders may only be sent to policyholders of the specific kinds of policies, which are mentioned previously.
Producers who have agency websites are encouraged to post the information on their websites as soon as possible. The DFS also encourages them to share the content of the Notice Obligations by other means, including social media. However, the department made clear that posting the notice on social media does not take the place of sending it out via mail or electronically.
The department also has created model letters that producers may use to notify clients.
The complete guidance, including the model letters can be found here.
PIANY's technical staff has put together various resources relating to the COVID-19 pandemic, which are available through its QuickSource Document Service, along with other resources available here.
PIANY is here to help. PIA Design & Print can assist you in delivering these notices to your clients. For more information, contact Alysia Plaza at aplaza@pia.org.