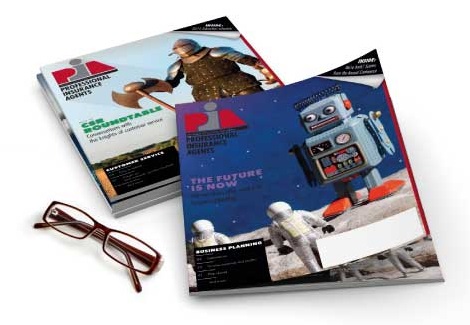 Apr 10, 2020
N.J. governor issues emergency grace period on nonpayment cancellations
Gov. Phil Murphy issued Executive Order 123 on April 9, 2020, to prohibit the cancellation of property/casualty, life and health insurance policies for a certain period of time.
Specifically, the executive order prohibits the cancellation of any property/casualty or life insurance policy for a period of at least 90 days. This includes any policies that are financed by a premium-finance company.
The order also prohibits the cancellation of health insurance policies, including dental plans, for a period of at least 60 days.
Any claims that arise during the emergency grace period must be paid without regard to any nonpayment of premiums by the policyholders. In addition, insurance companies are prohibited from seeking recoupment of any claims paid during the emergency grace period based on nonpayment of premiums. They also must waive certain late fees, interest or other charges associated with delays in premium payments.
Notification of the emergency grace period must be provided to the policyholders by the insurance companies.
At the conclusion of the emergency grace period, a policyholder's unpaid premium would be paid off by the policyholder over a period of time, which will be determined by the commissioner of the Department of Banking and Insurance.
PIANJ will continue to keep you apprised of new information as it is released. If you have any specific questions, please contact PIA's Industry Resource Center at resourcecenter@pia.org.