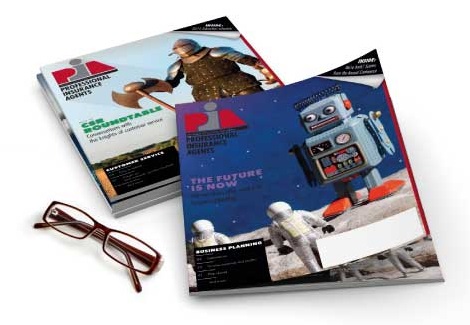 Apr 24, 2020
DOBI issues guidance on premium finance company bulletin
Recently, the Department of Banking and Insurance released Bulletin No. 20-17.
Among other things, the bulletin directs all insurance premium finance companies to:
extend a 90-day grace period for the payment of premiums to their clients;
waive late payment fees, finance charges and delinquency charges otherwise due, and not report late payments to credit-rating agencies, during the 90-day period;
allow premiums due, but not paid during the 90-day period to be paid over either 12 months or the remainder of the current policy term, whichever is longer—except that a premium finance company may provide a longer repayment period; and
ensure that late payments during the 90-day period are not considered in any future premium calculations at any time.
Today, the department released the guidance addressing several questions that were raised by PIANJ and others in the industry.
The department clarified that:
Bulletin No. 20-17 only covers those insurance premium finance arrangements entered into, and effective prior to March 1, 2020. Any premium finance arrangement entered into after March 1, 2020. is not subject to the bulletin.
Bulletin No. 20-17 requires insureds to "opt in" to obtain the relief afforded in the bulletin. That opt-in can be affected by the borrowers stating that they are (i) experiencing financial hardship due to COVID-19; and (ii) in the case of an insurance policy with a related insurance premium financing arrangement, on March 1, 2020, were in good standing under the terms and conditions of the related insurance premium financing agreement.
If an insured/borrower fails to make the first installment payment due to a premium finance company after the expiration of the applicable emergency grace period provided by EO 123 and Bulletin No. 20-17, and the insurance premium finance company cancels the financed insurance policy, the insurance carrier must return to the insurance premium finance company the gross unearned premiums due under the insurance contract calculated as of 90 days prior to the effective date of cancellation set forth on the premium finance company's notice of cancellation. However, the insurance policy must remain in force during the grace period, and the insurer must continue to pay claims during this time.
The full FAQ can be found here: https://www.state.nj.us/dobi/covid/inspremfincos.html.