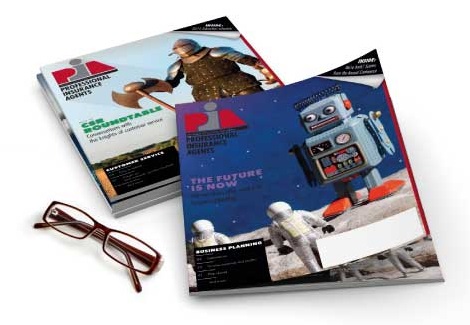 Apr 30, 2020
Newly introduced Senate bills would affect N.Y. businesses
Recently, multiple bills that would address how employers would handle unemployment claims; when employees should be notified about their unemployment benefit options; and how employers would need to notify their employees about a sick co-worker were introduced in the state Senate. While these bills were introduced during the COVID-19 outbreak, some of them, if passed, would have long-lasting effects. Currently, only one of these bills has a companion bill in the Assembly.
The first two bills address an employer's experience rating charges for unemployment due to COVID-19. Introduced by Sen. David Carlucci, D-38, and Assemblyman Kenneth Zebrowski, D-96, S.8231/ A.10297 would prohibit unemployment insurance claims from being included in an employer's experience rating charges, if the business closed because of the COVID-19 outbreak. Sen. Pamela Helming, R-54, introduced a similar bill (S.8249) that would exclude these claims from an employer's experience rating charges if the business's closure was caused by the outbreak.
Sen. Andrew Gounardes, D-22, introduced S.8234, which would require employers to provide a written notice of the right to file for unemployment benefits to any employee who has not been scheduled (or offered) work hours in the past seven days, or offered work for the next seven-day period. While this bill would address issues during the current pandemic, it is not COVID-19 specific, and if it is passed, it would be a general rule regarding notification by employers when they are not scheduling employees to work.
Finally, Sen. Jessica Ramos, D-13, introduced S.8239, which would require employers to notify employees if they come into contact with other employees who have been infected with a virus that is causing a public health emergency. However, the bill would prohibit employers from disclosing the name of the infected employee.
PIANY will continue to monitor these bills. See the PIAdvocacy website for updates.