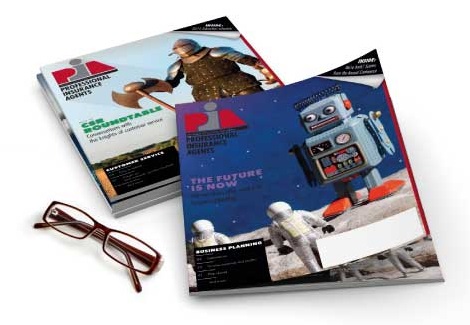 May 8, 2020
Moratorium on canceling and nonrenewing policies extended to June 6
Gov. Andrew M. Cuomo issued Executive Order 202.28 late last night to extend protections found in Executive Order 202.13 for an additional 30 days. Under the order, insurance carriers are prohibited from canceling, nonrenewing or conditionally renewing certain insurance policies until at least Saturday, June 6, 2020. In addition, during this time if policyholders are having trouble paying premiums they will be granted a 60-day grace period to pay their premiums, as well as have the option to pay any missed payment over a period of 12 months.
The executive order will expire on June 6, 2020.
For more information on the order, and what policyholders are affected by it, see this FAQ.