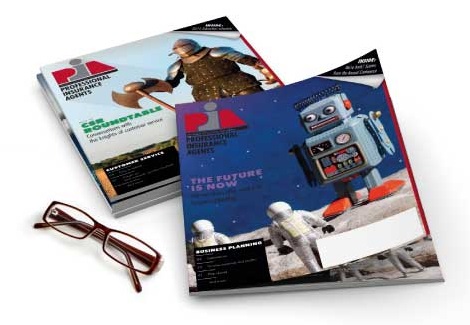 May 13, 2020
Insurance producers licensed in N.J.: DOBI bulletin requires insurers to provide premium relief
The New Jersey Department of Banking and Insurance issued Bulletin No. 20-22 last night to require insurers to provide premium relief to policyholders in selected lines of insurance.
To protect consumers and to provide consistent direction to the insurance industry regarding misclassifications of risk resulting from the COVID-19 pandemic, the department ordered insurers to make an initial premium refund, or other adjustment to all New Jersey policyholders who are affected adversely by COVID-19. Additionally, for each month that the public health emergency is in effect, premium refunds (or other adjustments) need to be made for the following lines of insurance—as quickly as practicable, but no later than June 15, 2020:
private-passenger automobile insurance;
commercial automobile insurance;
workers' compensation insurance;
commercial multiple-peril insurance;
commercial liability insurance;
medical malpractice insurance; and
any other line of coverage in which the measures of risk have become substantially overstated as a result of the COVID-19 pandemic.
Insurers may comply with the mandated premium refund to policyholders by providing a premium credit, reduction, return of premium, dividend or other appropriate premium adjustment, based on the following:
reclassification of exposures to comport with current exposure, or
reduction of the exposure base (e.g., miles driven, payroll, receipts) to reflect actual or anticipated exposure.
Insurers also may provide premium relief to individual policyholders without prior approval by the department by reassessing the classification and exposure bases of affected risks on a case-by-case basis for recent, current, and upcoming policy periods or any portion thereof, in accordance with existing rating plans. When there are risk misclassifications resulting in premium overcharges, insurers should immediately reclassify risks and adjust premium.
Insurers have until Monday, June 15, 2020, to provide each affected policyholder with a notification of the amount of the refund or adjustment. Premiums can be returned to policyholders via check, premium credit, reduction, return of premium, or other appropriate premium adjustment.