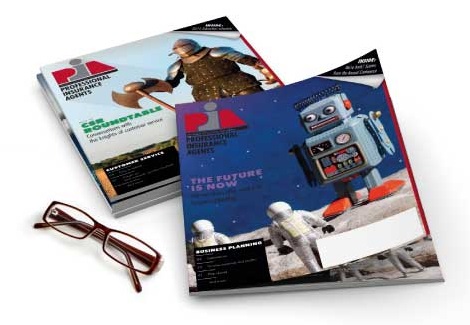 May 15, 2020
Gov. Sununu announces relief program for businesses
Gov. Chris Sununu announced that he will allocate an initial $400 million in emergency funding to provide financial relief to small businesses based in New Hampshire. The Governor's Office for Emergency Relief & Recovery is accepting prequalification forms for relief funding from Friday, May 15, 2020, through Friday, May 29, 2020. The prequalification form can be found on the Main Street Relief Fund webpage.
To qualify for relief funding, a business must have its principal place of business in New Hampshire, and have generated less than $20 million in revenue during the 2019 tax year. Businesses will need to provide information about possible COVID-19-related losses and any federal relief they have received, including Paycheck Protection Program loans. Whether a business will receive emergency funds and the amount they receive will be determined when the prequalification period ends.
The specifics of the program will be announced on Monday, June 1, 2020. There will be a formal application period from June 1-8, 2020. The governor's office expects to release the funds on Monday, June 15, 2020.
These funds are a portion of the $1.25 billion allocated to the state under the CARES Act. Further information is available on the website for the Governor's Office for Emergency Relief and Recovery. If you have additional questions, please contact the PIA Industry Resource Center at resourcecenter@pia.org or (800) 424-4244.