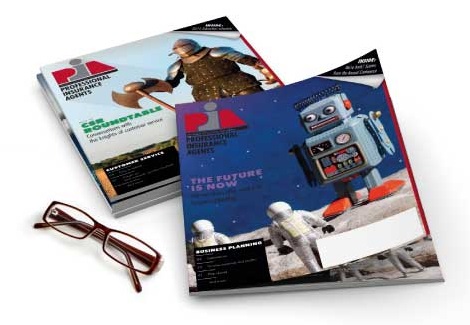 National Jun 5, 2020
Paycheck Protection Program requirements amended
President Donald J. Trump signed legislation (H.R. 7010) that amends the forgiveness requirements of the Paycheck Protection Program to give businesses more flexibility for using the funds.
The legislation extends the time that businesses have to use the loan to 24 weeks, and reduces the amount required to go toward payroll costs to 60%. The remaining 40% of the loan may be spent on other eligible expenses, including rent and utilities.
PIA has further information in the FAQ on SBA Paycheck Protection Program loans.