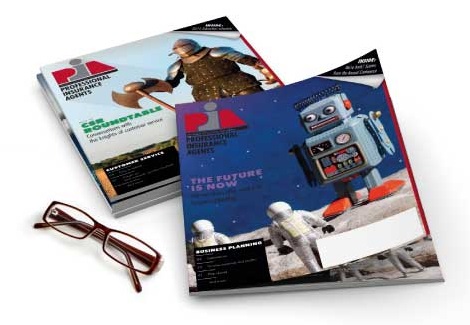 Jun 9, 2020
Agencies permitted to reopen to the public on June 15
Gov. Phil Murphy announced last week that New Jersey will enter Stage Two of reopening the state on June 15
In New Jersey, Stage Two allows for the phased-in reopening of certain businesses and activities, including limited in-person retail for nonessential retail businesses, such as insurance agencies, and outdoor dining to begin on Monday, June 15, 2020.
All businesses are required to follow state and federal safeguarding guidelines in order to protect employees and customers. These safeguards include the wearing of masks by employees and customers, as well as the frequent disinfecting of workplaces. The governor has stated that businesses would be required to limit the capacity of customers as well. The New Jersey Department of Health is expected to release in-depth guidance shortly.
While insurance agencies and other business can reopen to the public, all workers who can work from home should continue to do so.
Watch your PIA publications to learn about the Department of Health Stage Two guidelines when they are released.