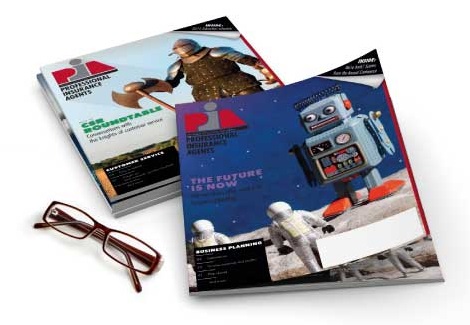 Jun 10, 2020
Guidance released for nonessential retail to reopen to the public
Starting on June 15, businesses previously identified as nonessential retail—including insurance agencies—can reopen to the public. The New Jersey Department of Health released guidance on the safeguards that must be put in place in order for these businesses to reopen and operate safely.
Nonessential retail businesses must adopt the following policies:
Limit occupancy to 50% of maximum store capacity at one time;
Establish hours of operation specifically for the exclusive use of high-risk individuals;
Install a physical barrier, such as a shield guard, between customers and employees where possible, and anywhere you cannot maintain six feet of distance;
Require best practices and infection control practices (e.g., regular hand washing, coughing and sneezing etiquette, and proper tissue usage and disposal);
Provide employees break time for regular hand washing;
Arrange for contactless pay options, pickup or delivery of goods wherever possible;
Provide hand sanitizer and wipes to staff and customers;
Sanitize high-touch areas like restrooms, credit card machines, keypads and counters frequently;
Place conspicuous signage at entrances, and throughout the business alerting staff and customers to the required six feet of distance;
Demarcate six feet of spacing in check-out lines to demonstrate appropriate social distancing;
Require workers and customers to wear cloth face coverings, and require workers to wear gloves. A business must provide, at its own expense, these face coverings and gloves for employees.
While nonessential retail businesses may reopen to the public, employees of those businesses who can work from home should continue to do so.