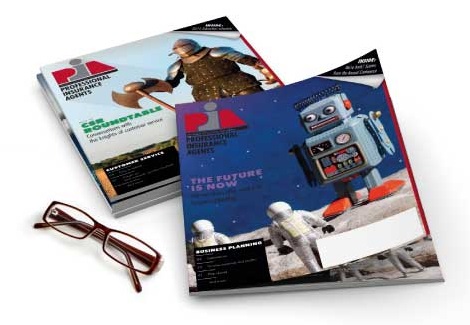 Feb 11, 2021
COVID-19 BI bill introduced in state Senate
Sen. Andrew Gounardes, D-22, introduced S.4711 on Feb. 9, 2021, which would allow businesses to recover COVID-19-related business-interruption losses from their insurance carriers, even if the policy did not include coverage for infectious disease.
However, businesses looking to recover such losses would need to have had a BI policy in place that went into effect by March 7, 2020.
Additionally, Assemblyman Robert Carroll, D-44, introduced a same-as bill (A.1937) in the state Assembly last month. Both the Senate and Assembly bills are reintroductions from the state's 2020 legislative session.
Track these and other bills with the
PIAdvocacy bill tracker
.