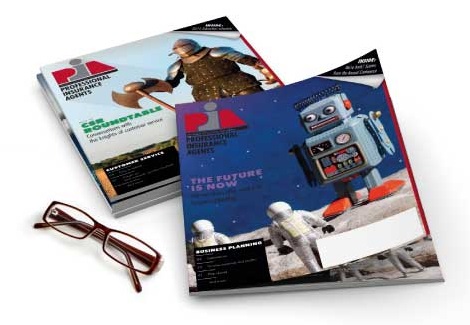 Sep 28, 2018
PIACT honors Cathcart with Community Service award
HARTFORD, Conn.—The Professional Insurance Agents of Connecticut presented Crystal Cathcart with its Community Service award yesterday at the 5th annual PIACT-YIP Golden Gala, held at the New Haven Country Club in Hamden, Conn.
This award, presented by PIACT-YIP, recognizes individuals who demonstrate a significant commitment to the improvement of his or her community.
CTYIP, an affiliate of PIACT, promotes the professional and personal growth of those new to the insurance field by providing education and networking opportunities.
"Crystal's tireless commitment to CTYIP and the industry as a whole is to be commended," said Ken Distel, PIACT president. "She has earned the respect from her colleagues, neighbors and customers that she deserves. We are proud to present her with this award."
An active member of CTYIP, Cathcart served as treasurer for 2016-18. In 2016, Cathcart received the Young Insurance Professional of the Year. This award is presented by CTYIP to honor a member of the association's board of directors who has contributed a great deal of time and talent to help support the association and its programs. In 2017, Cathcart was named PIA National Young Insurance Professional of the Year.
PIACT is a trade association representing professional, independent insurance agencies and their employees throughout the state.
-30-