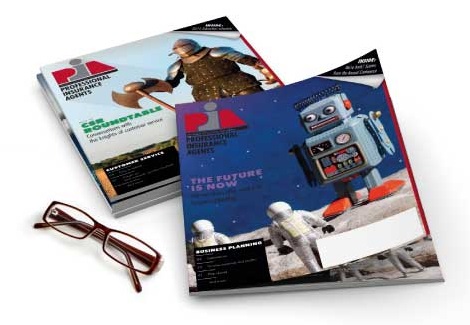 Mar 12, 2015
Lesko elected PIACT president-elect
HARTFORD, Conn.–Loretta Lesko, CIC, of Shelton, Conn., was elected president-elect of the Professional Insurance Agents of Connecticut Inc., at the associations Annual Business Meeting, March 12, at the Foxwoods Resort Casino in Mashantucket, Conn.
Lesko is vice president of operations for The DiMatteo Group in Shelton, Conn.
An active member of PIACT, Lesko served as vice president in 2014-15; treasurer in 2013-14 and is the vice president of the Association Programs Committee. She also is a member of the Executive/Budget & Finance Committee and is chair of PIAs Western Connecticut Advisory Council.
In her community, Lesko served as treasurer of the St. Joseph High School Athletic Association. She also was on the Advisory Council for My Sisters Place, which supports the Center for Domestic Violence Services.
PIACT is a trade association representing professional, independent insurance agencies and their employees throughout the state.
-30-