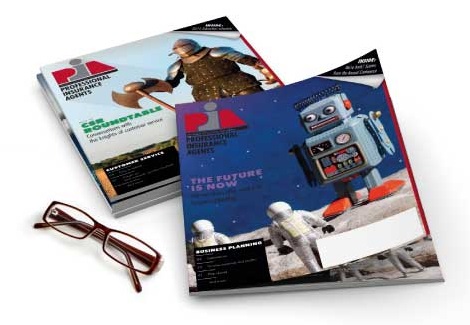 Mar 12, 2015
PIACT names officers for 2015-16
HARTFORD, Conn.-The Professional Insurance Agents of Connecticut Inc., elected officers today during the associations Annual Business Meeting at Foxwoods held at the Foxwoods Resort Casino in Mashantucket, Conn. Following are the new officers who will lead PIACT in 2015-16:
President: Teri Walsh, of Fairfield, Conn. Walsh is president of Sachs Walsh Insurance in Westport, Conn.
President-elect: Loretta Lesko, CIC, of Shelton, Conn. Lesko is vice president of operations for the DiMatteo Group in Shelton.
Vice president: Marissa Barbera of Westport, Conn. Barbera is president of Charter Oak Agency in Darien, Conn.
Vice President: Mary Kay Andrews, CIC, of Prospect, Conn. Andrews is vice president of operations for the Sutherland Insurance Group in Naugatuck, Conn.
Treasurer: Ken Distel of Avon, Conn. Distel is vice president of The Distel Group in Farmington, Conn.
Secretary: Nathan Shippee of Bolton Conn. Shippee is vice president of sales & marketing for Workers Compensation Trust.
President: Peter Frascarelli, CPIA, of Cheshire, Conn. will serve as immediate past president. Frascarelli is chief operating officer for the Peter M. Bakker Agency Inc., in Avon, Conn.
PIACT is a trade association representing professional, independent insurance agencies and their employees throughout the state.
-30-