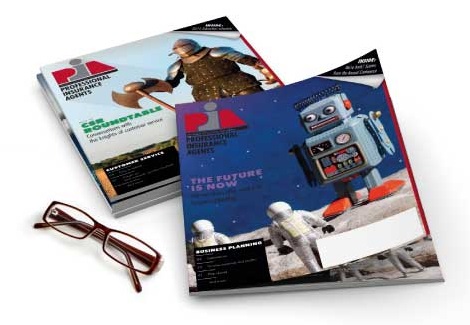 Jun 10, 2020
Butler elected PIANJ secretary
TRENTON, N.J.—Roger Butler, CIC, of Cinnaminson, N.J., was elected secretary of the Professional Insurance Agents of New Jersey today at the association's annual business meeting. Butler is vice president of The Barclay Group in Riverton, N.J.
Butler is an active member of PIANJ, serving as chairperson of the Membership Services/Programs Committee. He also is a member of the Executive/Budget & Finance Committee and the Carrier Advisory Council.
In his community, Butler is president of My Meeting SJ, and is vice chairperson of the Spectra Care Foundation. He also is a commissioner for the Cinnaminson Fire Department.
PIANJ is a trade association representing professional, independent insurance agencies, brokerages and their employees throughout the state.
-30-