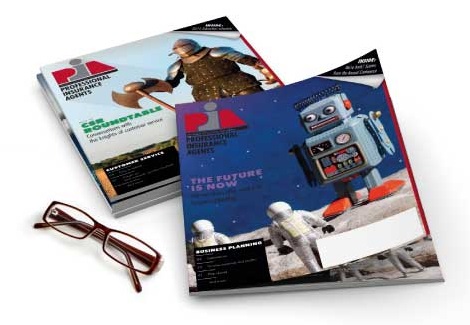 Jan 12, 2015
PIANH hires 40-year industry veteran as membership marketing liaison
PORTSMOUTH, N.H.–The Professional Insurance Agents of New Hampshire Inc. recently retained Paul J. Federico of Bedford, N.H., as its membership marketing liaison. Federico has more than 40 years of experience in the insurance industry.
As membership marketing liaison, Federico will visit current and prospective PIA members throughout the state to ensure PIA members are satisfied and knowledgeable of all the benefits and services available to them.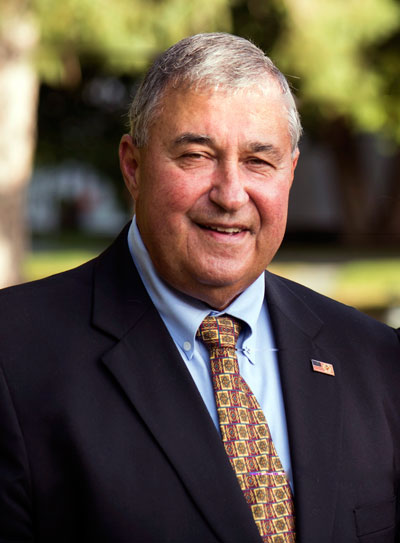 Paul J. Federico
"PIANHs members are the core of our association and we value the input they provide about the current state of the insurance industry, member benefits and more," said PIANH Executive Director Kelly Norris, CAE. "With his extensive knowledge of the industry, Paul will offer unique insight and work to ensure our members needs are met."
Federico has held regional and national administrative and marketing/sales positions for three companies during his 43-year career, most recently retiring as a senior vice president of marketing & sales at MiddleOak. He earned his bachelor of science degree in business administration from Plymouth State College, Plymouth, N.H., and has earned his AIG management certification.
PIANH is a trade association representing professional, independent insurance agencies, brokerages and their employees throughout the state.
-30-