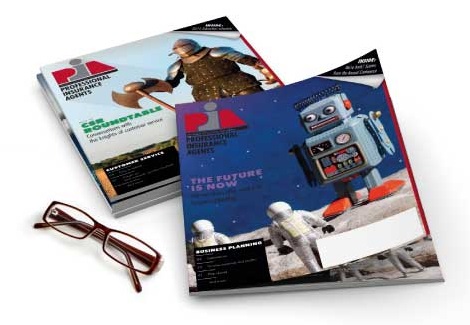 Jul 16, 2015
PIANH applauds governor for signing the association's raffle bill into law
Portsmouth, N.H.–The Professional Insurance Agents of New Hampshire Inc. applauds Gov. Maggie Hassan for signing the PIANH-supported raffle bill H.B.171 into law. The legislation, which PIANH helped draft and introduce this legislative session, will go into effect Jan. 1, 2016.
"PIANH supports an insurance market that fosters a fair and competitive environment between insurance producers and direct writers," said PIANH President John Obrey. "We applaud the General Court and the governor for enacting legislation to help professional, independent insurance agents compete on an even playing field against direct writers."
Under current New Hampshire Law it is impermissible for an insurance producer to hold raffles in which the prize values cumulatively exceed $1,000 during a 12-month period. Insurers are exempt from this rule. The new law removes the annual cap on raffles for producers.
Since its introduction, PIANH has submitted written testimony in support of the legislation and testified in person at numerous committee hearings on how important it is to allow insurance producers to compete fairly with carriers.
PIANH is a trade association representing professional, independent insurance agencies, brokerages and their employees throughout the state.
- 30-