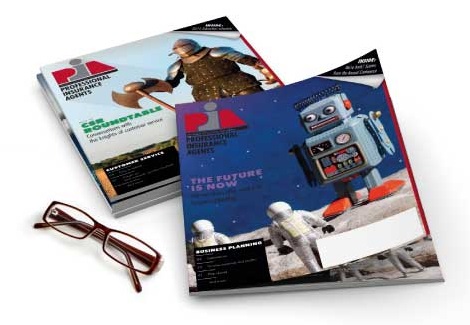 Jun 9, 2019
PIANJ elects Mahoney treasurer
ATLANTIC CITY, N.J.—Constance Mahoney of Westfield, N.J., was elected treasurer of the Professional Insurance Agents of New Jersey today at the association's annual business conference at Harrah's Resort and Casino in Atlantic City. Mahoney is agency manager for Mark Anthony Associates in Mountainside, N.J.
Active in PIANJ, Mahoney served as secretary of the association in 2018-19; is communication chairperson of the association's Business Issues/Communication Committee. She also is a member of the Executive/Budget & Finance Committee and is a member the Women's Business Forum and the Carrier Advisory Council. She also is chairperson of PIANJ's Northwest Advisory Council.
Mahoney received PIANJ's Director of the Year award in 2017. The award recognizes the hard work and dedication of a member of the association's board of directors who has contributed remarkable time and talent to help support the association and its many programs.
In her community, Mahoney has served on the Westfield Republican Committee. She also was president of the Roosevelt Intermediary School PTA in Westfield and she was chair of the Junior League Thrift Shop.
PIANJ is a trade association representing professional, independent insurance agencies, brokerages and their employees throughout the state.
-30-