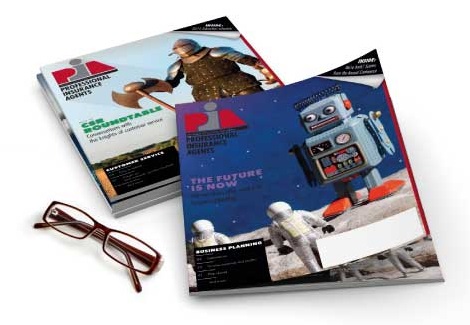 Jun 5, 2016
PIANJ re-elects Renna vice president
ATLANTIC CITY, N.J.—Kacy Campion Renna, Certified Insurance Counselor, of Wall Township, N.J., was re-elected vice president of the Professional Insurance Agents of New Jersey today at the association's annual business meeting at Bally's Park Place in Atlantic City. Renna is CEO of Connelly-Campion-Wright in Belmar, N.J.
An active member of PIANJ, Renna served as vice president in 2014-16; treasurer in 2013-14; secretary in 2012-13 and is vice president of the Women's Business Forum. She also is vice president of the Business Issues Committee and is a member of the Executive/Budget & Finance Committees.
Active in the industry, Renna is a member of the Plymouth Rock Assurance Co. Agency Advisory Council and is member of Selective Insurance Company's National Personal Lines Council.
PIANJ is a trade association representing professional, independent insurance agencies, brokerages and their employees throughout the state.
-30-