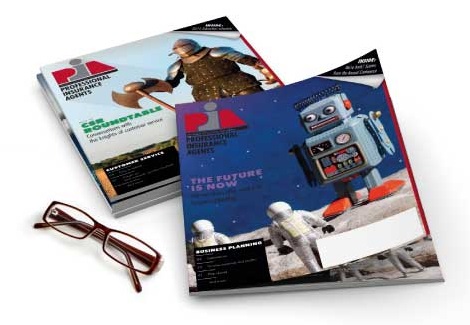 Jun 11, 2018
NYDFS issues emergency SUM regulation
The New York State Department of Financial Services has promulgated its Eighth Amendment to 11 NYCRR 60-2 (Insurance Regulation 35-D) on an emergency basis to implement Chapter 490 of the Laws of 2017 (as amended by A.8933).
The legislation requires an insurer to provide supplementary uninsured/underinsured motorists limits in an amount equal to the bodily injury liability insurance limits provided under a noncommercial motor-vehicle liability insurance policy, unless: a first-named insured declines the SUM coverage; or a first-named insured signs a written waiver to select a lower amount of coverage.
However, the insurer may require the insured's SUM coverage limit to be equal to the insured's bodily injury liability insurance limit or decline SUM altogether. The signed waiver declining SUM coverage, or selecting a lower amount of SUM coverage, will apply to all subsequent renewals until changed in writing by a first-named insured.
This regulation is applicable to new noncommercial motor-vehicle policies issued on and after June 16, 2018.