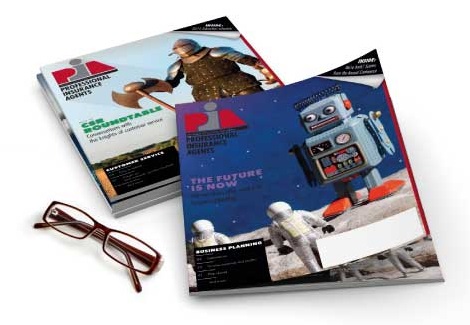 Jun 14, 2018
PIANY hails passage of bill in state Legislature to grant CE to association members
GLENMONT, N.Y.—The Professional Insurance Agents of New York State is commending the state Legislature for passing S.3960A. The bill passed the state Assembly unopposed this week and the state Senate earlier this month. It will be sent to Gov. Andrew M. Cuomo for his consideration. Under the terms of the bill, sponsored by Sen. James Seward, R-51, and Assemblymember Pamela J. Hunter, D-128, active members of a statewide professional insurance producer association would be granted six continuing-education credits.
"PIA applauds the members of the Assembly, Senate, Sen. Seward and Assemblymember Hunter for recognizing the important role that professional insurance producer associations play in educating insurance producers and we urge the governor to sign this important legislation," said PIANY President Fred Holender, CLU, CPCU, ChFC, MSFS. "PIANY has been a strong advocate for the passage of this bill. PIA firmly believes that insurance producer associations should promote professionalism, best practices, ethical compliance, CE training and networking opportunities to their members."
The bill would define active membership as a licensee: a member in good standing of a professional insurance producer association; who has certified that he or she has read such association's code of ethics; and has certified that he or she attended at least one course, program of instruction or seminar sponsored by the professional insurance producer association.
Producer licensing reform is one of the items on PIANY's 2018 legislative agenda. The association also is working toward: eliminating bait-and-switch practices; scaffold law/tort reform; cybersecurity regulations; eliminating the 30-day rule for the New York State Insurance Fund and permitting commission payments through the NYSIF; and standardizing hurricane deductible triggers for coastal home insurance policies.
PIANY is a trade association representing professional, independent insurance agencies, brokerages and their employees throughout the state.
-30-