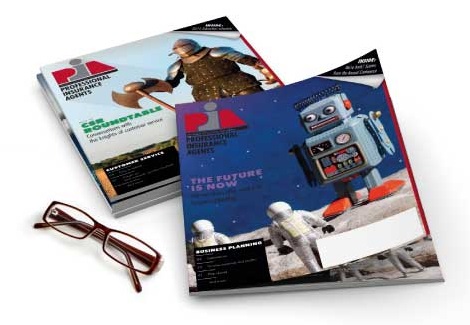 Sep 13, 2018
PIANY presents Distinguished Insurance Service award to Kubera
GLENMONT, N.Y.—The Professional Insurance Agents of New York State, named Anthony Kubera, CIC, its Distinguished Insurance Service award winner at the PIANY annual board dinner on Sept. 13, 2018.
"Tony is admired and respected by his peers and colleagues in the industry. This award recognizes his long-standing commitment to the insurance industry," said Fred Holender, CLU, CPCU, ChFC, MSFS, president of PIANY.
Kubera has been in the insurance industry for 45 years, beginning as a casualty underwriter for Aetna C&S. He recently retired as director of business development from Russell Bond & Co. Inc., in Buffalo, N.Y.
An active member of PIANY, Kubera served as president of the association in 2014-15 and currently is a member of the Government Affairs, Member, Benefits & Services and Nominations Committees. He also is a member of the PIANY Political Action Committee and is an ex-officio member of the associations Buffalo Advisory Council.
Active in the industry, Kubera is a director and past president of the Insurance Club of Buffalo and the Western New York Insurance Association. He also is on the Steering Committee of Hilbert College, working on developing a Risk Management Program.
PIANY is a trade association representing professional, independent insurance agencies, brokerages and their employees throughout the state.
-30-