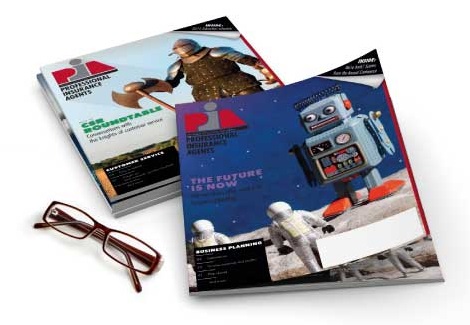 Sep 13, 2018
PIANY elects Kammas first vice president
GLENMONT, N.Y.— Anthony Kammas, president of Skyline Risk Management Inc., in Flushing N.Y., was elected first vice president of the Professional Insurance Agents of New York Inc., at a meeting of the association's board of directors today, at PIANY's headquarters in Glenmont, N.Y.
An active member of PIANY, Kammas serves as vice president of the Member, Benefits & Services Committee and is a member of the Executive/Budget & Finance and Government Affairs Committees. Kammas also is an ex-officio member of the association's New York City Advisory Council.
PIANY is a trade association representing professional, independent insurance agencies, brokerages and their employees throughout the state.
-30-