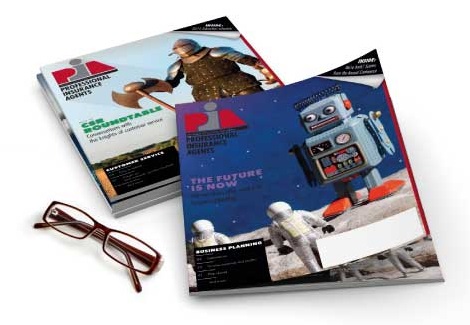 Sep 11, 2019
PIANY elects Orrino treasurer
GLENMONT, N.Y.—Gino A. Orrino, CPIA, of Babylon, N.Y. was elected treasurer of the Professional Insurance Agents of New York, at a meeting of the association's board of directors today.
Orrino is founder of Orrino Capital Services LLC, in Babylon and Queens, N.Y.
An active member of the association, Orrino served as secretary in 2018-19 and is chairperson of PIANY's Member, Benefits & Services Committee. He also is a member of the Executive/Budget & Finance and Government Affairs Committees, and is a member of PIANY's Political Action Governing Committee. Orrino also is an active past president of the New York Young Insurance Professionals, an organization affiliated with PIANY and dedicated to the professional and personal growth of newcomers to the insurance industry.
In 2017, Orrino was named PIANY's MetroRAP Industry Professional of the Year. This award recognizes an individual from an insurance company, general agency, managing general agency or other insurance industry profession, who has demonstrated qualities that foster a strong working relationship with agents and brokers, and who has exemplified a commitment to professionalism and service.
Active in the industry, Orrino served as National Chair of the Careers in Insurance Task Force for PIA National in Alexandria, Va. Orrino also took part in the cybersecurity roundtable discussions with the New York Department of Financial Services, which helped in part to assist the NYDFS with releasing a fair Cybersecurity regulation to consumers and agents.
PIANY is a trade association representing professional, independent insurance agencies, brokerages and their employees throughout the state.
-30-