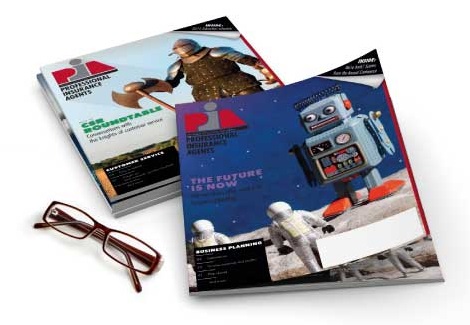 Sep 11, 2019
PIANY elects Loguercio vice president
GLENMONT, N.Y.—Michael A. Loguercio Jr. was elected vice president of the Professional Insurance Agents of New York, at a meeting of the association's board of directors today.
Loguercio has been an independent broker since 1978 and is a producer for Atlantic Agency. He also is a sales representative for Belfor Restoration.
An active member of PIANY, Loguercio is conference chairperson of the Education/Conference Committee, and budget & finance chair of the Executive/Budget & Finance Committee. He also is a member of the Company/Industry Relations Committee and the Regional Awareness Program subcommittee. Loguercio is an active past president of the New York Young Insurance Professionals. NY-YIP is an organization dedicated to the professional and personal growth of newcomers to the insurance industry. In 2009, Loguercio was awarded the NY-YIP Insurance Professional of the Year. This honor is given to an individual who has strived to further the education and career advancement of young people within the insurance industry.
Active in the industry, Loguercio is a frequent contributor to the Insurance Advocate, a publication dedicated to the insurance industry.
In his community, Loguercio is a councilman for the Town of Brookhaven, Long Island, N.Y., a volunteer firefighter and a former school board president.
PIANY is a trade association representing professional, independent insurance agencies, brokerages and their employees throughout the state.
-30-