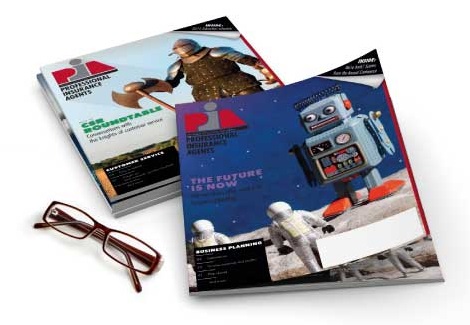 Nov 17, 2009
PIANY calls for scholarship nominations
BROOKLYN, N.Y.–The Professional Insurance Agents of New York State Inc. is calling for nominees for the prestigious Arthur I. Moll and Bernard I. Kozel Memorial Scholarships. Deadline for applications is Monday, Jan. 4, 2010.

Selected individuals will receive tuition to two certified insurance service representative seminars conducted by PIANY. To qualify, applicants must have fewer than five years of experience in the insurance industry.

The awards will be presented to the winners during PIANY?s 2010 Metropolitan Regional Awareness Program at the Brooklyn Marriott in Brooklyn, N.Y., Thursday, Jan. 21, 2010.

If you know a deserving candidate, contact the PIANY Education Department at (800) 424-4244 for a nomination form, or access it online at: www.pia.org/EDU/extras/NYdownstateScholarship.shtml.

In addition to the presentation of the Kozel and Moll scholarships, PIANY also will announce MetroRAP?s Executive of the Year, Industry Professional of the Year and the Distinguished Insurance Service awards during the conference?s keynote luncheon. The event also will feature continuing education, an expanded trade show and a networking reception hosted by the New York Young Insurance Professionals.
PIANY is a trade association representing professional, independent insurance agencies, brokerages and their employees throughout the state.
-30-