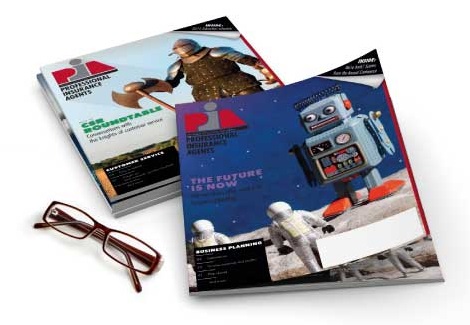 Apr 13, 2010
PIANY: Vehicle photo inspections are antiquated, unnecessary
Bill to remove requirements introduced in state Legislature
GLENMONT, N.Y.–At the request of the Professional Insurance Agents of New York State Inc., legislation that will allow carriers to waive photo inspection of vehicles prior to providing physical damage coverage was introduced in both the New York State Senate and Assembly. S.1039 (Larkin) and A.10171 (Zebrowski) aim to reform the state's burdensome pre-insurance coverage automobile inspection law. Both bills have been referred to the insurance committee in each house.

"Though the original photo-inspection requirement was intended to intended to protect carriers and consumers alike by reducing the incidence of insurance fraud, it has become a needless burden," said Kevin M. Ryan, CIC, president of PIANY. "Methods for verifying and tracking the existence and physical condition of vehicles has improved greatly since the regulation was enacted, making it antiquated and unnecessary."

State regulation requires insurers to physically inspect vehicles before providing physical-damage coverage to insureds via photographs. If photos are not taken, coverage will lapse, with as little as five days of notice, leaving policyholders unprotected in case of an accident. The proposed legislation would enable insurers to waive their inspection rights, streamlining the process.

"The public deserves speedy service and modern methods that make buying insurance easier," said Ryan. "PIA applauds Assemblyman Kenneth Zebrowski, D-94, for introducing this legislation."
PIANY is a trade association representing professional, independent insurance agencies, brokerages and their employees throughout the state.

-30-