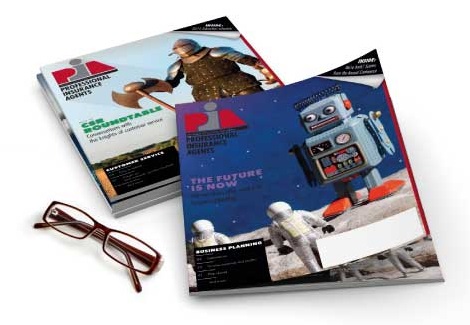 Jun 7, 2010
PIA-supported increase in surcharge threshold gains momentum
GLENMONT, N.Y. – New York state drivers are one step closer to relief from oppressive costs associated with vehicle damage after an accident, thanks to support by the Professional Insurance Agents of New York State Inc. Proposed legislation, S.1700/A.1952, would increase from $1,000 to $2,000 the property damage threshold after which carriers may assess a surcharge. As a result of PIANYs efforts, the bill has been voted to the floor by the New York state Senate Insurance Committee and is on the Assembly Transportation Committee agenda, scheduled for a vote tomorrow.

"Drivers in New York have been facing excessive and unreasonable consequences as a result of minor automobile accidents for far too long," said PIANY President Kevin M. Ryan, CIC. "PIANY remains committed to strongly supporting this proposal as a high priority for New Yorks producers and drivers."

An increased threshold has long been supported by PIANY, as it has not been raised since 1991, from $600 to $1,000. Essentially, this means that there are surcharges on almost all automobile accidents, as even minor fender-benders can result in more than $1,000 of damage.

"Is there anything that costs the same as it did 19 years ago?" added Ryan. "Inflation alone justifies raising the figure again. The amount paid in surcharges can now easily exceed the amount of the original insurance benefit. Its simply unfair to consumers."

The current bill is sponsored by Neil D. Breslin, D-46, and Assembly Insurance Committee Chairman Joseph D. Morelle, D-132.
PIANY is a trade association representing professional, independent insurance agencies, brokerages and their employees throughout the state.

-30-