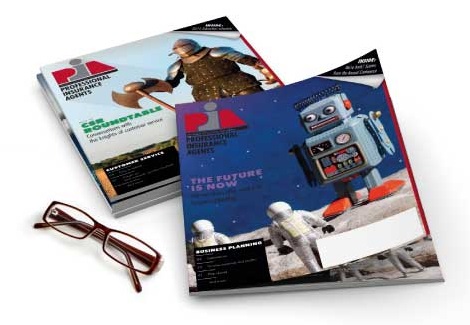 Jun 24, 2010
PIANY-recommended standard storm triggers pass in Assembly
ALBANY, N.Y. – The Professional Insurance Agents of New York State Inc. applauds legislation put forth to encompass provisions long-advocated by PIANY to protect coastal homeowners that recently passed in the New York state Assembly. As a result, New York state residents could soon see an end to the confusion surrounding windstorm triggers.

The windstorm deductible bill, A.4847-A, introduced by state Assemblyman Harvey Weisenberg, D-20, recently was amended to add a directive to the New York State Insurance Department superintendent to establish reasonable, industrywide standards for hurricane windstorm deductible triggers, an idea long-supported by PIANY.

"It is estimated that some 95 percent of policyholders are unaware that different insurance companies have different windstorm triggers," said PIANY President Kevin M. Ryan, CIC. "The next coastal storm to hit New York will result in rightful outrage from consumers over this complicated puzzle of windstorm insurance deductibles and triggers."

During a roundtable discussion last month hosted by the Senate and Assembly Insurance Committees, PIANY Director Peter N. Resnick and PIANY past President Steve Ruchman noted that the recent spring storms that pounded Long Island and surrounding Downstate New York clearly demonstrate the importance of standardized triggers for windstorm coverage.

"Homeowners deserve certainty in the coverage provided by their insurance policies," said Resnick. "The storms we experienced in March demonstrated vast inconsistencies among carriers and policies with regard to the triggers and deductibles in claims related to storms."

"The challenges we faced are a wake-up call for lawmakers, insurance carriers and homeowners," Ruchman explained. "We hear so much about the 100-year hurricane that could hit our coast any time. By comparison, the March storms were nothing. We absolutely must address this issue before the public distress and outcry can occur, which will happen if that big one hits our coast."

The Professional Insurance Agents of New York State Inc. is a trade association representing professional, independent insurance agencies, brokerages and their employees throughout the state.

-30-