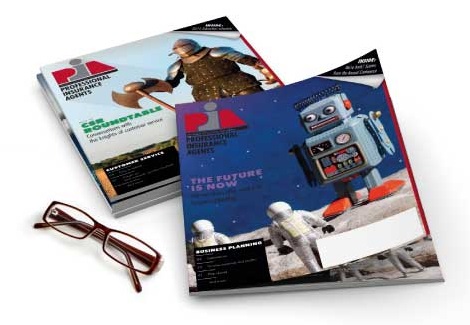 Feb 17, 2011
PIANY opposes proposed unfair fines and penalty increases
GLENMONT, N.Y.–The Professional Insurance Agents of New York State Inc. told lawmakers this week that proposals in the New York state executive budget to increase penalties against licensed insurance brokers and agents would be detrimental to the states efforts to improve its business climate, as well as unnecessarily punitive to small businesses that contribute to the economy.
In written testimony submitted to the Legislature, PIANY argued against proposals in Gov. Andrew Cuomos executive budget that would increase the maximum penalties insurance producers face for some violations by 2,000 percent. The association noted the proposed increases, contained in a consolidation bill, are redundant and unnecessary, and asked that the provisions be removed from the budget.
"This proposal is especially troubling for licensed agents and brokers who do business in our state," PIANY President Donna Chiapperino wrote in a letter to the governors office and the fiscal committees of both houses in the Legislature. "Increasing penalties and expanding the scope of rules that are subject to penalties not only undermines attempts to make New Yorks hostile business climate more welcoming, but creates punishments that severely outweigh the seriousness of the crime."
According to 2006 Census statistics, New York is second in the nation in the number of active small businesses. Nearly half a million organizations employ 100 or fewer workers, representing over 98 percent of all of the states private employers. New Yorks independent insurance agents are a major sector of New York states small-business economy.
"PIANY members run honest, hard-working businesses that provide a service to the insurance-buying public. And, they can provide a major contribution to reinvigorate our states economic development." Chiapperino said. "Our members are subject to ample provisions and penalties in the current law to deter misconduct and ensure proper behavior. To institute unfair fines and penalties against them is misdirected and simply not the way to improve our states economy."
PIANY is a trade association representing professional, independent insurance agencies, brokerages and their employees throughout the state.
-30-