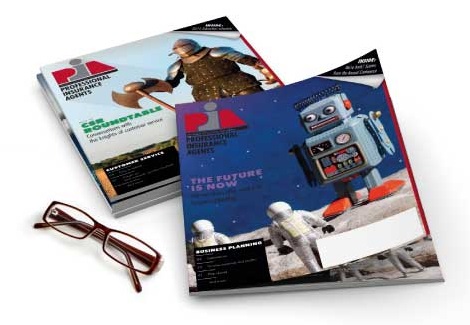 Mar 1, 2011
PIANY applauds NYSID's new online producer licensing search
GLENMONT, N.Y.-The Professional Insurance Agents of New York State Inc. is praising the New York State Insurance Department on the newest feature on its website, which will allow consumers and insurance industry professionals to determine if insurance agents and brokers are licensed in New York state.
PIANY participated in a joint industry-department working group, established to identify efficiencies and simplify the process of working with the department. The group discussed plans to implement this and other online tools. PIA-member agents have long told the association that verification of licensing status would benefit both consumers and the industry.
"PIA members are licensed experts, who want every measure taken to ensure our industrys integrity and professionalism are preserved," said PIANY President Donna Chiapperino. "We applaud the NYSID for its effort to encourage consumers to protect themselves while simplifying the process by which they can do so."
The NYSID encourages consumers and industry professionals with questions to call the Insurance Departments Consumer Services Bureau from 9 a.m.-5 p.m., Monday through Friday toll-free at (800) 342-3736, or e-mail or write the department using the address information that can be found on the departments website, here .
PIA members also have access to the associations member-exclusive Industry Resource Center, which helps agents and brokers with questions about licensing, as well as all of their other business, regulatory and insurance needs, at (800) 424-42444, or online at www.pia.org/IRC.
PIANY is a trade association representing professional, independent insurance agencies, brokerages and their employees throughout the state.
-30-