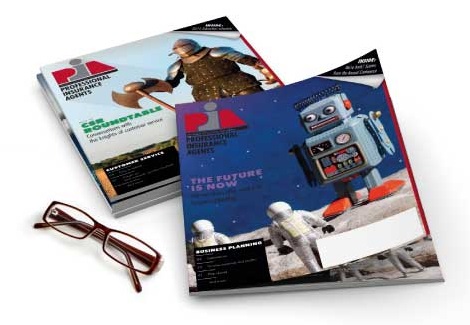 May 17, 2011
PIANY to NYSID: Agents vital key to insurance exchange success
GLENMONT, N.Y.–Volunteer leaders of the Professional Insurance Agents of New York State Inc. attended and gave testimony this week at a series of public forums on New Yorks health-insurance exchange, held by the New York State Insurance Department as it considers implementation of the federal Affordable Care Act. PIANY turned out across the state as a demonstration of strong support for a set of core principles to protect consumer interests, preserve agent and broker involvement, and to ensure their fair compensation with regard to reform. The NYSID forums are taking place in Albany, Monday, May 16; Syracuse, Tuesday, May 17; New York City, Wednesday, May 18; and in Rochester, Thursday, May 19. An additional call-in forum is scheduled for Monday, May 23.
Speaking on behalf of PIANY at the New York City meeting, member Gary Slavin said, "Insurance agents and brokers are trusted pillars of every community in New York state, and they are established contributors to the states economy. They understand the needs of their clients, who trust and depend on them to help navigate their current insurance policies. It makes sense to utilize this established, effective and regulated system, which can be educated efficiently to best serve our states insurance-buying public as we incorporate the nuances of the Affordable Care Act into our health insurance requirements."
Slavin and other PIA representatives also voiced PIAs support of the core principles, arguing that the most efficient way to market the exchanges is through licensed agents or brokers who have taken continuing education course on the Affordable Care Act, and that anyone advising health-insurance consumers or conducting business associated with the exchanges should be required to hold a valid New York state insurance license.
"The Affordable Care Act is a complex piece of legislation and to ensure that every insurance agent and broker is up-to-date on the legislation and coverages, the NYSID along with PIANY, should develop continuing education to ensure that New Yorkers have the most educated brokers or agents on this subject," Slavin said.
PIANY is a trade association representing professional, independent insurance agencies, brokerages and their employees throughout the state.
-30-