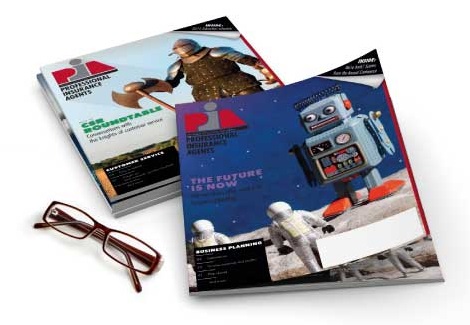 Aug 20, 2012
PIANY urges FEMA to reconsider its Single Adjuster Program
Program provides one adjuster for both flood and wind claims on the same property
ALBANY, N.Y.–In response to Federal Emergency Management Agencys Memorandum No. W-12050, which suspended its Single Adjuster Program, the Professional Insurance Agents of New York State Inc.s past President Jeffrey Greenfield wrote a letter to FEMA in support of the program and urged the federal agency to reconsider the program.
The SAP provides National Flood Insurance Program policyholders with one adjuster to handle both the NFIP flood insurance claim and a wind claim on the same property.
In a letter to David L. Miller, associate administrator of the Federal Insurance and Mitigation Administration, Greenfield expressed the associations disappointment regarding FEMAs recent decision.
"The members of PIANY strongly support the goals of the Single Adjuster Program," said Greenfield in the letter in support of the SAP. "Not only is the SAP the most efficient use of adjusting resources, it facilitates the most effective and efficient adjustment of these types of claims and substantially reduces the time these claims remain unsettled."
In fact, last March, in testimony before Senate Standing Committee on Insurance Flood Insurance Roundtable, PIANY supported the SAP and advocated for its expansion to all flood claims that involve more than one policy. In his testimony in March, Greenfield stated: "Agents and policyholders find themselves facing multiple and duplicative requests for information that would be eliminated if only one adjuster was used. We firmly believe that the entire process needs to be streamlined by assigning one adjuster and ensuring that that adjuster is NFIP certified."
In his letter to Miller, Greenfield urged FEMA "to reconsider the granting of a limited waiver of the SAP requirement which would eliminate the requirement that FEMA requires one adjuster to concurrently adjust both wind and NFIP flood losses."
PIANY is a trade association representing professional, independent insurance agencies, brokerages and their employees throughout the state.
-30-