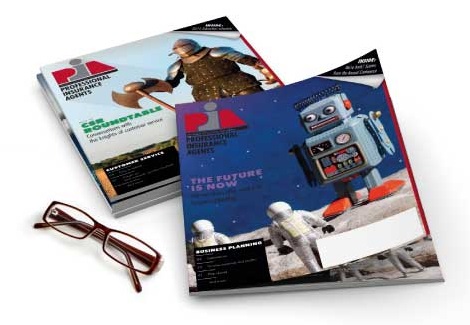 May 30, 2013
PIANY applauds Senate passage of Certificates of Insurance bill
Legislation to clarify information represented in certificates now moves to Assembly
GLENMONT, N.Y. – The Professional Insurance Agents of New York State Inc. applauds the New York State Senate for passing a bill, S.3084-A/A.3107-B, yesterday, which has long been advocated by the association. The bill, introduced by Senator James L. Seward,
R-51, and Assemblyman Joseph D. Morelle, D- 136, would clarify that a certificate of insurance does not confer any new or additional rights beyond what the referenced policy of insurance expressly provides.
Additionally, the bill would make clear that no person will be allowed to request or require that a certificate of insurance form contain additional terms, conditions, or language of any kind not found in the insurance policy to which the certificate makes reference or to an endorsement to such policy. This would prevent certificate holders from requiring that a certificate of insurance contain references to a contract other than the insurance policy, or warrant that the insurance policies referenced in the certificate comply with the requirements of a particular contract.
"We commend Senate Insurance Committee Chairman James Seward and Assembly Majority Leader Joseph Morelle, for their recognition of the untenable position insurance producers face when they are asked to modify certificates to misrepresent that coverage exists when it does not," said Michael J. Skeele, CIC, CPIA, PIANY president. "Often this coverage is impossible to obtain and by passing this bill, the Senate has taken an essential step to protect all parties involved."
The bill now moves to the Assembly. "PIANY implores the Assembly to pass this bill now, as the construction industry is in its busy season, with the knowledge that our lawmakers want to help build New York states economy and ensure our businesses are covered properly, and know what their insurance entails." Skeele said.
PIA has worked aggressively with trade organizations from several industries, including attorneys, producers, general contractors, commercial lenders and carriers to address the growing certificates issue with this important proposal.
PIANY is a trade association representing professional, independent insurance agencies, brokerages and their employees throughout the state.

-30-