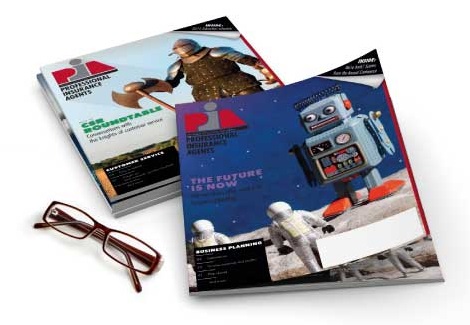 Jun 5, 2013
PIANY lauds passage of Standardized Hurricane Deductible Triggers Bill
GLENMONT, N.Y.-The Professional Insurance Agents of New York State Inc. applauds the New York State Assembly for passing the associations top-priority bill, which would standardize homeowners deductible triggers for hurricane windstorms. The bill, A.2729, sponsored by Assemblyman Harvey Weisenberg, D-20, would require the Superintendent of the Department of Financial Services to establish reasonable standards for uniformity in the triggering and operation of hurricane windstorm deductibles to promote clear understanding and a reasonable and actuarially appropriate apportionment of hurricane risk between insurers and policyholders.
"We applaud Assemblyman Weisenberg and the entire Assembly for addressing this critical issue for New York," said PIANY President said Michael J. Skeele, CIC, CPIA. "Homeowners deserve certainty in the coverage provided by their insurance policies. This bill would help homeowners distinguish between deductible amounts and when deductibles will apply-clarifying a widely misunderstood coverage that differs for policyholders from company to company."
While current Department of Financial Services regulations provide that every homeowners and dwelling fire personal lines policy containing a hurricane deductible display the applicable percentage amount and corresponding dollar amount of the hurricane deductible in the policy declarations, the overwhelming majority of coastal policyholders are unaware that different insurance companies have different windstorm triggers for these deductibles to take effect. It is the triggering event that ultimately will determine whether a windstorm deductible applies to a policyholders loss, and, therefore, the trigger has substantial effect on out-of-pocket costs for homeowners.
The corresponding Senate bill (S.2032-by Sen. Kenneth P. LaValle, R-1) is pending in the Senate Insurance Committee.
"The next coastal storm to hit New York will result in rightful outrage from consumers over this complicated puzzle of windstorm insurance deductibles and triggers unless some standardization of the triggering events is addressed now," Skeele said. "We urge the Senate to act on behalf of their constituents and pass the legislation as well."
PIANY is a trade association representing professional, independent insurance agencies, brokerages and their employees throughout the state.

-30-