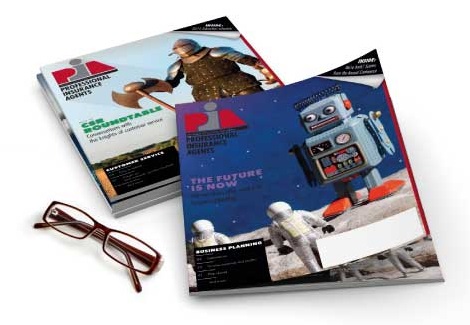 Apr 9, 2014
PIANY cheers report of bill to standardize hurricane deductible triggers
ALBANY, N.Y.-The Professional Insurance Agents of New York State Inc., is praising the New York State Assembly for advancing legislation that would establish standards for the hurricane windstorm deductible triggers. The bill, A.2729, is sponsored by Assemblyman Harvey Weisenberg, D-20, was reported out of the Committee on Insurance to the Assembly yesterday.
PIANY, which represents thousands of professional, independent insurance agents across New York state, has long fought to raise awareness of the potential coverage crisis widely disparate triggers poses, and has supported legislation to protect consumers.
"We encourage the Legislature to enact this important bill before the worst of this years hurricane season, so homeowners can have confidence and clarity as to what they can expect when the storms hit," said PIANY President Alan Plafker, CPIA. "The majority of homeowners are unaware that insurance companies use different triggers to apply deductibles to their policies. This means one homeowner could have a completely different deductible trigger than his or her neighbor, and the circumstances for which each policy covers windstorm damage could be different for both of them. The next storm to hit New York could result in rightful outrage from consumers over this complicated puzzle of windstorm insurance deductibles and triggers. We applaud Assemblyman Weisenberg for his persistence and foresight in addressing this critical issue."
PIANY is a trade association representing professional, independent insurance agencies, brokerages and their employees throughout the state.
-30-