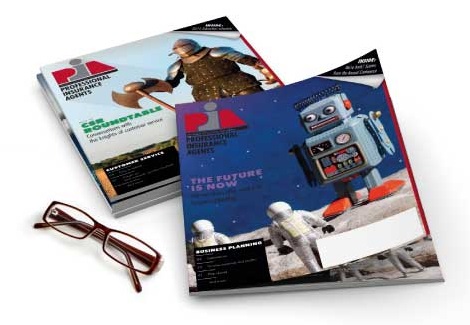 May 5, 2014
Venditto to receive Community Service Award from PIANY
GLENMONT, N.Y.–Professional Insurance Agents of New York State Inc. announced that Nassau County Legislator Michael Venditto will receive the Community Service award at the associations 30th Annual Long Island Regional Awareness Program. This years event is being held at a new location, Crest Hollow Country Club in Woodbury, N.Y.
"Recognizing Leg. Vendittos wonderful and selfless contributions to his community is a fitting tribute," said Alan Plafker, CPIA, PIANY president.
Upon his election to the Legislature, Venditto immediately began helping residents in the aftermath of the devastation that was brought by Superstorm Sandy. Working day and night in the weeks and months that followed, Venditto helped at a relief center, distributing much-needed supplies.
As Legislator, he has brought a Nassau County Medical Center mammography van to the District to protect the health of his constituents, and he has worked with other government officials and area residents to advocate for the prevention of drug and alcohol use among the communitys youth. As a strong supporter of small businesses, Leg. Venditto is working to attract more small businesses to the area.
Leg. Venditto also works to ensure his district receives its fair share of funding from the County. He is chairperson of the Planning, Development and the Environment Committee, and he also serves on the Finance, Public Safety, Public Works, and Health and Social Services Committees.

PIANY is a trade association representing professional, independent insurance agencies, brokerages and their employees throughout the state.

-30-