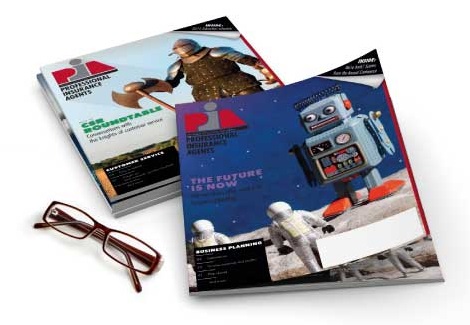 Sep 10, 2014
PIANY elects Casciaro vice president
GLENMONT, N.Y.-Paul G. Casciaro, CIC, CSRM, CPIA, of Kingston, N.Y., was elected vice president of the Professional Insurance Agents of New York Inc. at a meeting of the associations board of directors today.
Casciaro is chairman and chief executive officer of Frank H. Reis Inc., in Kingston, N.Y., and president of The Reis Management Group with locations throughout Eastern NY.
An active member of PIANY, Casciaro served as treasurer in 2013-14. He currently is Budget & Finance chairperson of the Executive/Budget & Finance Committee. He also is chairperson of the Glenmont National Alliance Committee and the Company/Industry Relations Committee and is a member of the Education/Conference Committee.
In 2007, Casciaro was awarded the association's Committee Chair of the Year honor. This award recognizes the time and effort agent volunteers give to help guide the association and implement programs to benefit its members. Casciaro was honored for his work as chair of the Business Issues Committee.
Active in his community, Casciaro is a current member of the Ulster County Arson Task Force. He also is a member of the Kingston City Schools District Wide Safety Committee YMCA ProAm Committee, the Healthalliance Hospital Foundation Golf Committee.
PIANY is a trade association representing professional, independent insurance agencies, brokerages and their employees throughout the state.
-30-