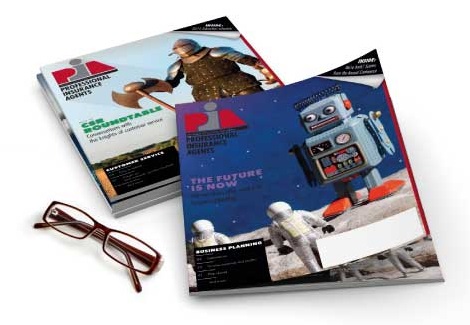 Sep 10, 2014
PIANY elects Kubera president
GLENMONT, N.Y.-Anthony A. Kubera, CIC, director of business development for Russell Bond & Co. Inc., in Buffalo, N.Y., was elected president of Professional Insurance Agents of New York State Inc., at a meeting of the associations board of directors today.
Kubera is a member of PIANYs Political Action Executive and Governing Committees. He is an ex-officio member of the association's Buffalo Advisory Council, Company Industry Relations and Member Benefits & Services Committees.
Active in the industry, Kubera is a member of the Insurance Club of Buffalo, and he currently serves on that organizations Past President Council. He also is past president and current member of the Western New York Insurance Association.
In his community, Kubera serves on the board of trustees for Mount Mercy Academy and he served on the Insurance Education Advisory Council of Canisius College in Buffalo, N.Y. He also is a past member of the Hamburg Village Recreation Commission.
PIANY is a trade association representing professional, independent insurance agencies, brokerages and their employees throughout the state.
-30-