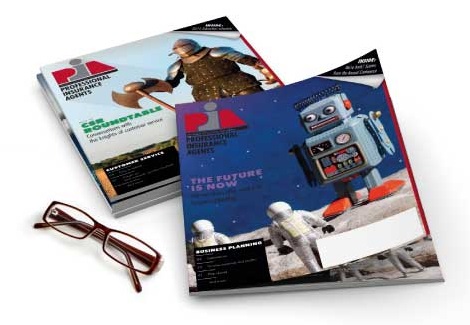 Dec 19, 2014
PIANY calls for scholarship nominations
GLENMONT, N.Y.-The Professional Insurance Agents of New York State Inc. is calling for nominees for the prestigious Arthur I. Moll and Bernard I. Kozel Memorial Scholarships. Deadline for applications is Friday, Jan. 9, 2015.
Selected individuals will receive tuition for two certified insurance service representative seminars conducted by PIANY.
The awards will be presented to the winners during PIANYs 2015 Metropolitan Regional Awareness Program at the New York Marriott at the Brooklyn Bridge in Brooklyn, N.Y., Thursday, Jan. 29, 2015.
If you know a deserving candidate, contact the PIANY Education Department at (800) 424-4244 for a nomination form, or access it online here.
In addition to the presentation of the Kozel and Moll scholarships, PIANY will honor Kevin Davis of Kevin Davis Insurance Services as Industry Professional of the Year. The event also will feature the NetVU Manhattan AMS360 Chapter meeting and an education session, Errors and Omissions: What Every Insurance Professional Should Know, which has been approved for New York and New Jersey continuing-education credits. There also will be an expanded trade show; and a networking reception sponsored by the New York Young Insurance Professionals.
PIANY is a trade association representing professional, independent insurance agencies, brokerages and their employees throughout the state.
-30-