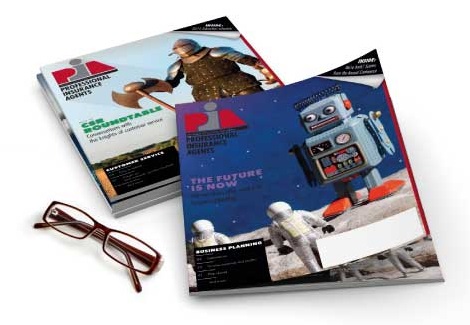 Sep 10, 2015
NY-YIP elect officers and directors
GLENMONT, N.Y.-Officers of the New York Young Insurance Professionals were elected today at its annual business meeting.
Jason Bartow of Eugene A. Bartow Insurance Agency in Deer Park, N.Y., was elected president;
Dina Bruno, of MetLife Auto & Home in Wantagh, N.Y., was elected vice president;
Timothy Madden, of Myles Share & Associates, in New York, was elected vice president;
Jennifer DeCristofaro, of Lancer Insurance Agency, in Long Beach, N.Y., will serve as immediate past president.
In addition to the above, NY-YIP also elected to its board of directors: Carl Abramson of Associated Mutual Insurance Cooperative in Woodridge, N.Y.; Michael Ascher of AmTrust North America; George Hackney of Jimcor Agency in Saratoga Springs, N.Y.; David Lande, JD, CIC, of Total Management Corp. in Hempstead, N.Y.; Thomas Nofi of Lancer Insurance Co., in Long Beach, N.Y.; and James Smith of Premium Finance Brokerage, Shoreham, N.Y.
NY-YIP is an organization dedicated to the professional and personal growth of newcomers to the insurance industry and an affiliate of Professional Insurance Agents of New York State Inc., a trade association representing professional, independent insurance agencies, brokerages and their employees throughout the state.
-30-