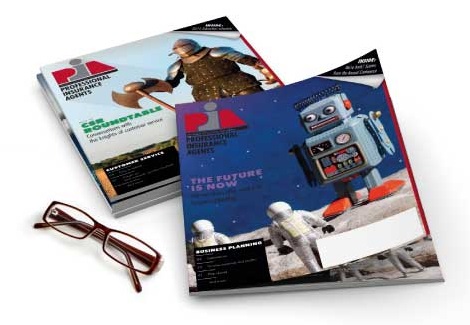 Jun 8, 2016
State insurance advisory board bill amended on Senate floor at PIANY's request
GLENMONT, N.Y.—The Professional Insurance Agents of New York State Inc. is applauding the state Senate for amending a bill that would establish a state insurance advisory board within the New York State Department of Financial Services to include two agent representatives. The amendment was made at PIANY's request on June 6. Prior to the amendment, the advisory board membership did not include any representation of insurance producers.
The bill (S-7536), sponsored by Senate Insurance Committee Chairman Sen. James L. Seward, R-51, would establish a board appointed by the superintendent of insurance that would work with the superintendent to promote the development and growth of the industry in the state.
"PIANY applauds the state Senate for taking action to ensure all facets of the insurance industry are represented on the advisory board," said PIANY President Gene Sandy, CIC. "Professional, independent insurance agents are integral to the insurance community and their presence on the board will be invaluable to the superintendent of insurance and the board's success."
According to the amended bill, the membership of the advisory board would include: nine representatives of domestic insurance companies; five representatives of foreign insurance companies that, to the extent practicable, reflect a range of size and geographical location within the state; two insurance producers and one representative of consumers.
PIANY is a trade association representing professional, independent insurance agencies, brokerages and their employees throughout the state.
-30-