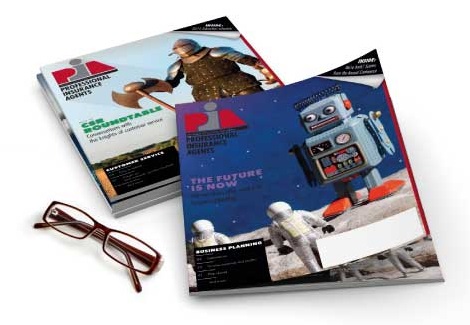 Sep 13, 2017
Cuomo signs PIANY-supported anti-arson applications bill into law
GLENMONT, N.Y.—The Professional Insurance Agents of New York State is applauding Gov. Andrew M. Cuomo for signing a bill to eliminate the requirement for anti-arson applications in Buffalo. The new law (S.6010/A.6217) amends the Insurance Law to only apply this requirement to cities with a population of 1 million or more, according to the 1970 census, effectively removing the requirement from the city of Buffalo. The legislation, which was sponsored by Assemblyman Sean M. Ryan, D-149, and Sen. Michael H. Ranzenhofer, R-61, passed both the Assembly and Senate prior to the end of the legislative session and was signed into law today.
"This legislation stops an unfair treatment of the city of Buffalo," said President Fred Holender, CPCU, CLU, ChFC, MSFS. "When New York first enacted the former law, arson-for-profit reached a significant point due in large part to specific economic circumstances. PIANY praises the governor for recognizing that those circumstances are no longer present and the methods of investigating arson no longer make it necessary to continue the outdated practice."
PIANY is a trade association representing professional, independent insurance agencies, brokerages and their employees throughout the state.
-30-