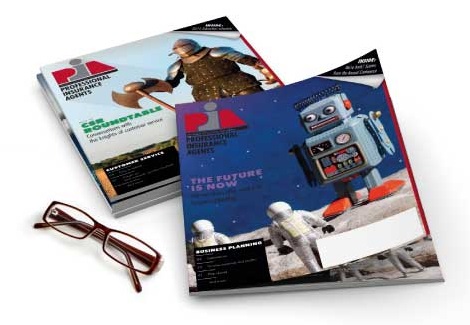 Jan 2, 2019
Connecticut employers prohibited from asking about wage history
Beginning Jan. 1, 2019, employers cannot ask prospective employees about their wage history. Per Public Act No. 18-8, an employer cannot inquire, or direct a third party to inquire, about the wage and/or salary history of a prospective employee. However, an employer can ask about compensation structure, but not the value of compensation. The prospective employee may voluntarily share this information.
Additionally, an employer cannot ban employees from voluntarily sharing their compensation details with others, including their co-workers. Employees may ask their co-workers about their wage or salary and the co-workers may voluntarily disclose that information.
An employer may not prohibit any employee from asking or sharing such information through a waiver or other document. Employers cannot retaliate against employees for sharing their salary information or asking co-workers about their wages.
All salary and wage disclosures will remain voluntary.