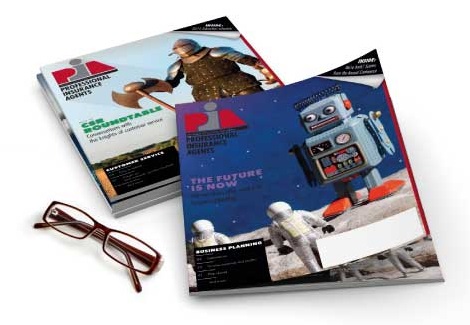 National Dec 4, 2018
NFIP extended until Dec. 7 with longer reauthorization likely
On Nov. 30, Congress passed a one-week extension of the National Flood Insurance Program that President Donald J. Trump signed into law, avoiding an expiration of the program. The NFIP will likely receive another short extension until Friday, Dec. 21, 2018, as part of the government funding stopgap to delay any shutdown discussions while the country mourns the passing of President George H.W. Bush.
The single-week extension was intended to tie the NFIP to a broader appropriations bill. Congress will need to extend funding for 20 percent of the federal government on Dec. 7. Including the NFIP in the broader appropriations extensions is an attempt to link the program with the other agencies that receive annual funding based on the fiscal year. A longer extension may be likely later in December when 20 percent of federal government funding requires reauthorization by Congress and the president.
The Senate did take a step toward a longer reauthorization by passing a straight extension of the NFIP through May 30. It is possible for the House to vote on this before Dec. 21 to give the next Congress time to consider reforms. If Congress can successfully link the NFIP to the broader appropriations bill, then it could potentially be funded through the fiscal year ending on Sept.30, 2019. Either option would give the 116th Congress an opportunity to reform the NFIP.