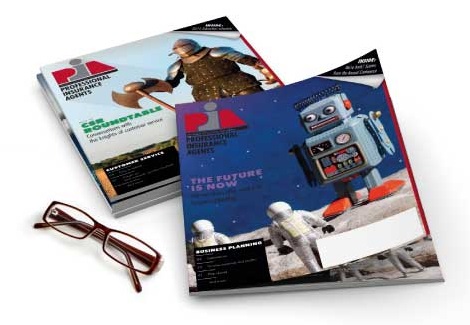 May 10, 2019
Governor vetoes Legislature's paid family and medical leave bill
Gov. Chris Sununu vetoed, the New Hampshire Legislature's Paid Family and Medical Leave bill (S.B.1) introduced by Sen. Dan Feltes, D-15. Sununu referred to the plan as an income tax and expressed a preference for his joint-state, voluntary plan with Vermont Gov. Phil Scott.
When vetoing the bill, Sununu claimed that the public would never support a mandatory paid family and medical leave program, such as the one proposed by the Democrats in the Legislature. Research from the Carsey School of Public Policy at the University of New Hampshire offers a different perspective. In October 2018, "[78] percent of New Hampshire residents expressed support for a program that would provide a portion of wages to workers taking leave for personal or family medical reasons." However, about 65 percent of New Hampshire residents participating in a 2018 Granite State Poll said the cost for a paid family and medical leave program should be shared between the employer and employee.
While Sununu and Democrat leaders all support some form of paid family and medical leave, it appears unlikely that they can overcome their differences between their proposed programs during this legislative session. The issue remains alive legislatively as part of the House budget, although the Senate may choose to remove it before the budget is sent to Sununu. Even without paid family and medical leave in the budget, it will contain a number of issues upon which the governor and the House and Senate leaders disagree.
The division between the parties in control of the two branches of government may lead to legislative challenges, but recent polling on the most popular governors in the country reveals that the dynamic also gives governors in these states some of the highest approval ratings in the country. Sununu ranks third most popular with 64 percent approval ratings with Massachusetts Gov. Charlie Baker topping the list with 73 percent approval and Vermont's Scott ranking fifth with 59 percent approval. Like Sununu, Baker and Scott are Republicans in states with Democrat-controlled Legislatures.
Do not expect paid family and medical leave to go anywhere, even if it does not make the Senate's final budget proposal later in the legislative session. The debate over key points in the program will likely continue to divide leaders in Concord during this session. If carried over to next year, the 2020 state elections will either change the conversations by elected leaders or turn paid family and medical leave into a major political issue that November.