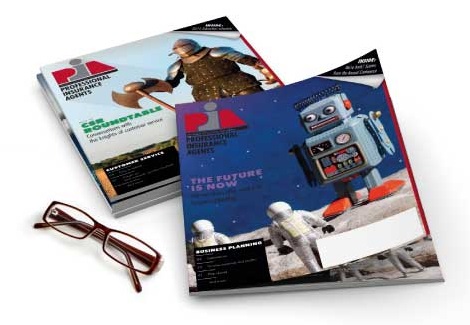 Jul 9, 2019
PIANJ joins coalition to oppose proposal that could revoke business licenses
The New Jersey Department of Labor proposed regulations to implement N.J.S.A. 34:1a-1.11 et seq., which would authorize the commissioner of the state DOL to suspend or revoke certain business licenses for violation of wage and hour reporting requirements on May 6, 2019. PIANJ joined a coalition of more than 20 trade associations and Chambers of Commerce to oppose this regulation, which would radically expand the scope of the law.
N.J.S.A. 34:1a-1.11 et seq., would grant the commissioner of the state DOL the authority to direct any appropriate agency to suspend or revoke any one or more licenses that are held by an employer who has failed to maintain and report a record(s) regarding wages, benefits and taxes that the employer is required to maintain or report under state wage, benefit and tax laws, and in connection with that failure, has failed to pay wages, benefits, taxes or other contributions or assessments as required by the state wage, benefit and tax laws. The law, which was passed 10 years ago, was intended to address employers who were paying "off the books" to deliberately evade wage and hour requirements.
However, through this proposed regulation, the DOL is trying to expand the scope of this law. Under the proposed regulation, the state DOL could not only revoke a business license as authorized by the statute, but a professional license as well. This would preclude someone from not only owning a business, but from working as a licensed professional. In addition, while the original intent of the law was to address the intentional evasion of paying wages, this proposed regulation would penalize businesses that made errors in wage and hour compliance, without any intent to evade reporting or payment. These businesses would be subject to the same business or professional license revocation as employers who willfully and intentional evade wage payment and reporting requirements.
PIANJ is proud to join this coalition in opposing a regulation that would harm businesses across the state.