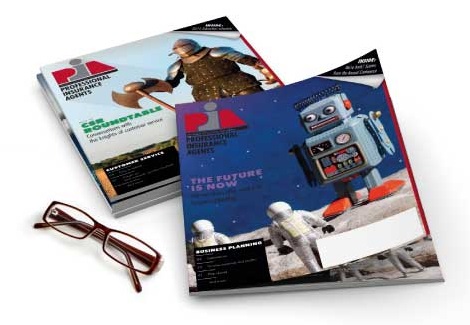 Sep 3, 2019
DOBI issues recoupment order for NJPLIGA
Recently, the Department of Banking and Insurance issued a recoupment order to grant permission for member insurers of the New Jersey Property-Liability Insurance Guaranty Association to surcharge their policyholders.
The order is in response to a decision by the NJPLIGA board of directors to assess member insurers 0.6% of each carrier's property/casualty net direct written premium. Notices for the 2019 NJPLIGA assessment were issued on Aug. 1, 2019, with payments on net balances due by Monday, Sept. 16, 2019.
These member insurers are prohibited from recouping this assessment from their insureds unless the DOBI issues an order to give them permission. The order permits member insurers that have paid their 2019 assessment to impose a surcharge in an amount not to exceed 0.6% on policies that are issued or renewed on or after Tuesday, Oct. 1, 2019.
However, if the insurer has not fully recouped any previous PLIGA assessment a surcharge not to exceed 0.6% may be imposed.